Our Featured Car Services
We offer full service auto repair & maintenance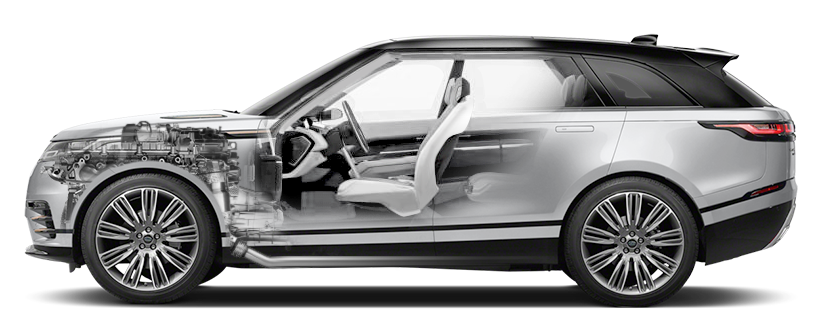 If your engine is sick or tired we have the equipment to check, diagnose and efficiently fix any problem you may have.
The engine is a sensitive piece of machinery, powering your vehicle to transport you from point A to point B. Our team of highly skilled auto experts understands the importance of having a properly maintained engine that is in top shape. We make sure to make sure your vehicle is always ready to go the extra kilometers.
Engine oil lubricates the various parts of the car engine to reduce friction and minimize unnecessary loss of power. A well lubricated engine will burn fuel more effectively and therefore perform better. As friction is reduced, the parts and surfaces being subject to friction are protected. Engine oil was designed to lubricate engine parts, reduce friction, clean, cool and protect the engine.
For your safety and in keeping your car running in good shape, would require regular tire maintenance. GG offers tire repair and tire replacements as well as tire car care and proper maintenance advices by our technical service advisors to keep your vehicle tires/ tyres well maintained and road worthy in all UAE roads and beyond. Our tire services are your source of tire repair, tire pressure check, wheel alignment, tire rotation, tire fitment, and wheel balancing services.
Over time your transmission fluid degrades and stops cleaning and protecting the hundreds of moving parts. You may notice hard shifting, slipping or chattering when this happens. A transmission service is a factory recommended maintenance item. A well looked after transmission can lasts in excess of 300,000 kilometers however, transmissions that are not serviced can potentially fail a little above 100,000 kms. It is recommended to have the gear oil changed every 100,000 kilometers for longer life of the transmission.
Car battery is the central power hub of your vehicle for all electrical things in the car. It stores electricity and then sends out jolts to every single electrical component in your vehicle. Not only does it power the electrical components, but it also keeps the electrical current in your car steady, which means it makes sure your car starts and has enough electricity to stay running. Your car battery, if poorly maintained, has the ability to completely shut your vehicle down. Our expert team makes sure that your car is always electrically powered up so you will have peace of mind on the road.
We Provide Expert Service
We aim to earn your trust and have a long term relationship with you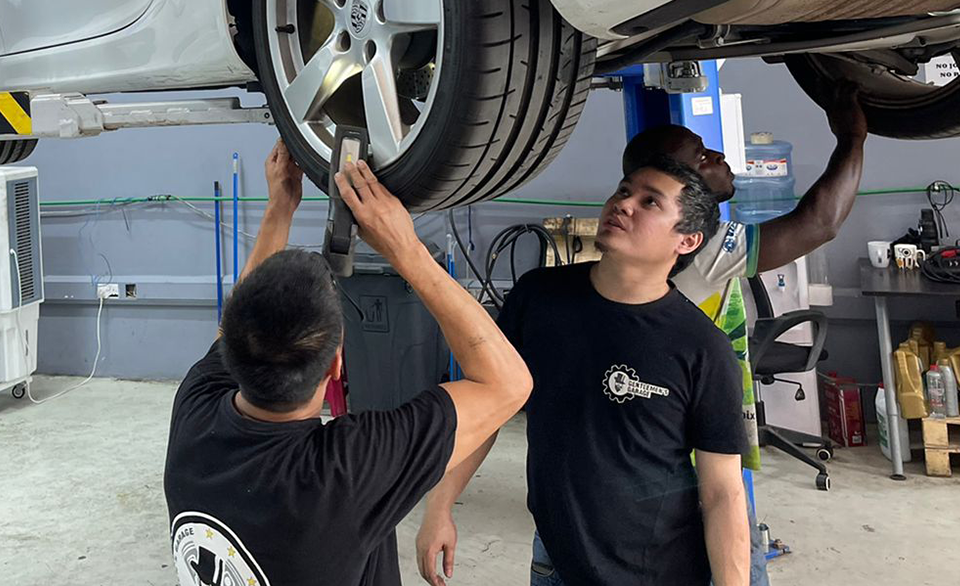 Below are some of the many auto repair services we offer:
CAR MAINTENANCE
CAR MINOR AND MAJOR SERVICES
CAR A/C SERVICE
CAR SCANNING AND DIAGNOSIS
CAR BRAKES REPAIR AND SERVICE
CAR ENGINE REPAIRS
CAR TRANSMISSION REPAIRS
CAR SUSPENSION REPAIR SERVICES
CAR BODY WORKS
CAR BODY PAINT WORKS
PRE PURCHASE INSPECTION
+ More Services
We Make It Easy
Get a quote and book a service online 24/7.
OEM Factory Parts Warranty
OEM parts are parts that are specifically made by the vehicle's manufacturer and therefore make finding parts for the specific vehicle much easier.
Fair And Transparent Pricing
We offer fair and transparent pricing and provide estimates upfront for hundreds of services on thousands of cars. Book with confidence.
Happiness Guaranteed
We only work with high rated mechanics. All services are backed by our 3 months warranty
About Car Repair Services
We use the latest diagnostic equipment to guarantee your vehicle is repaired or serviced properly and in a timely fashion. We are a member of Professional Auto Service, an elite performance network, where independent service facilities share common goals of being world-class automotive service centers.
Customer Rewards Program
ASE Certified Technicians
24-Hour Roadside Assistance
Courtesy Loaner Vehicle
How It Works
These few steps will help return your car to a working condition
01
Choose YOUR SERVICE
02
Make an APPOINTMENT
03
We'll take YOUR CAR for repair
04
PICK UP your car keys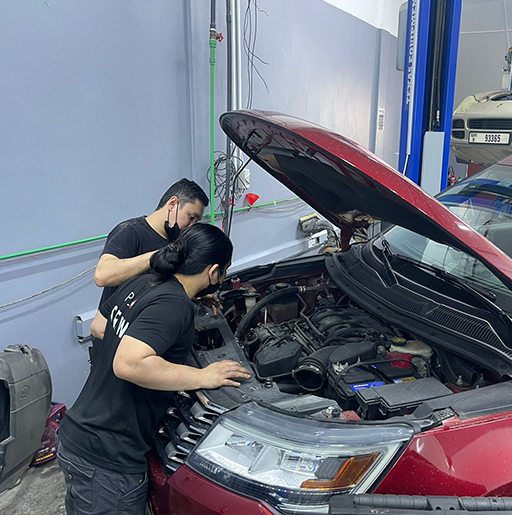 Customer Reviews
Paolo is very responsive, gives genuine advice and provide great service. Always pleasure to deal with!!!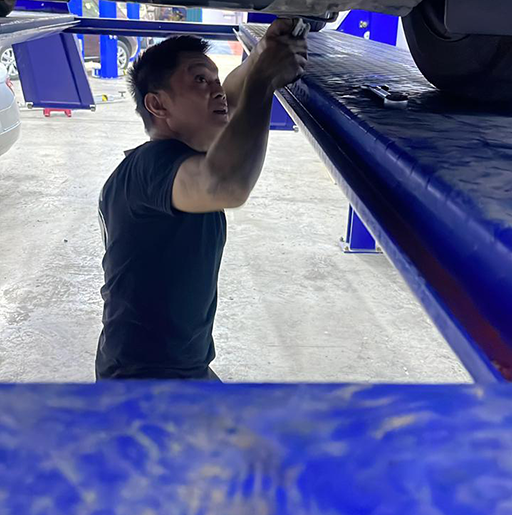 Customer Reviews
Good services and nice peoples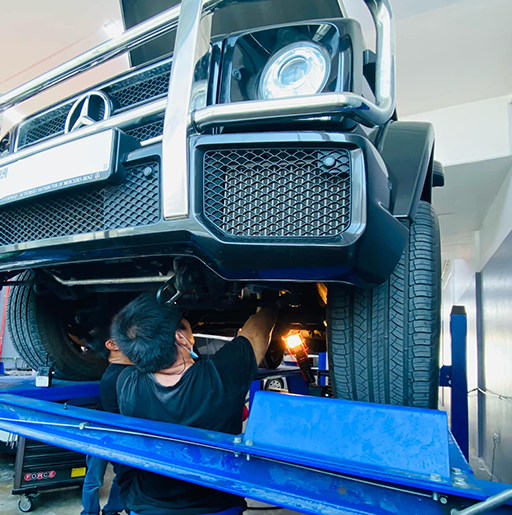 Customer Reviews
Good place, people are awesome 😎😎😎😎😎😎😎
Auto Maintenance FAQs
How often should I get my oil changed?
For a long time and sometimes still today, standard practice at many lube shops is to suggest oil changes every 6 months or 10,000 kms . In order to know when the best time to get your oil changed is, check the owner's manual of your specific model for manufacturer-recommended interval
Should I worry about servicing my leased vehicle?
Yes
Do I need to charge my battery after I jump-start my vehicle?
Yes
How do I know when I need new brakes?
Through brake indicator
We Repair All Makes of Automobiles
We work with all makes and models of vehicles
Stay connected with us through our social media channels to get the latest promos and updates.